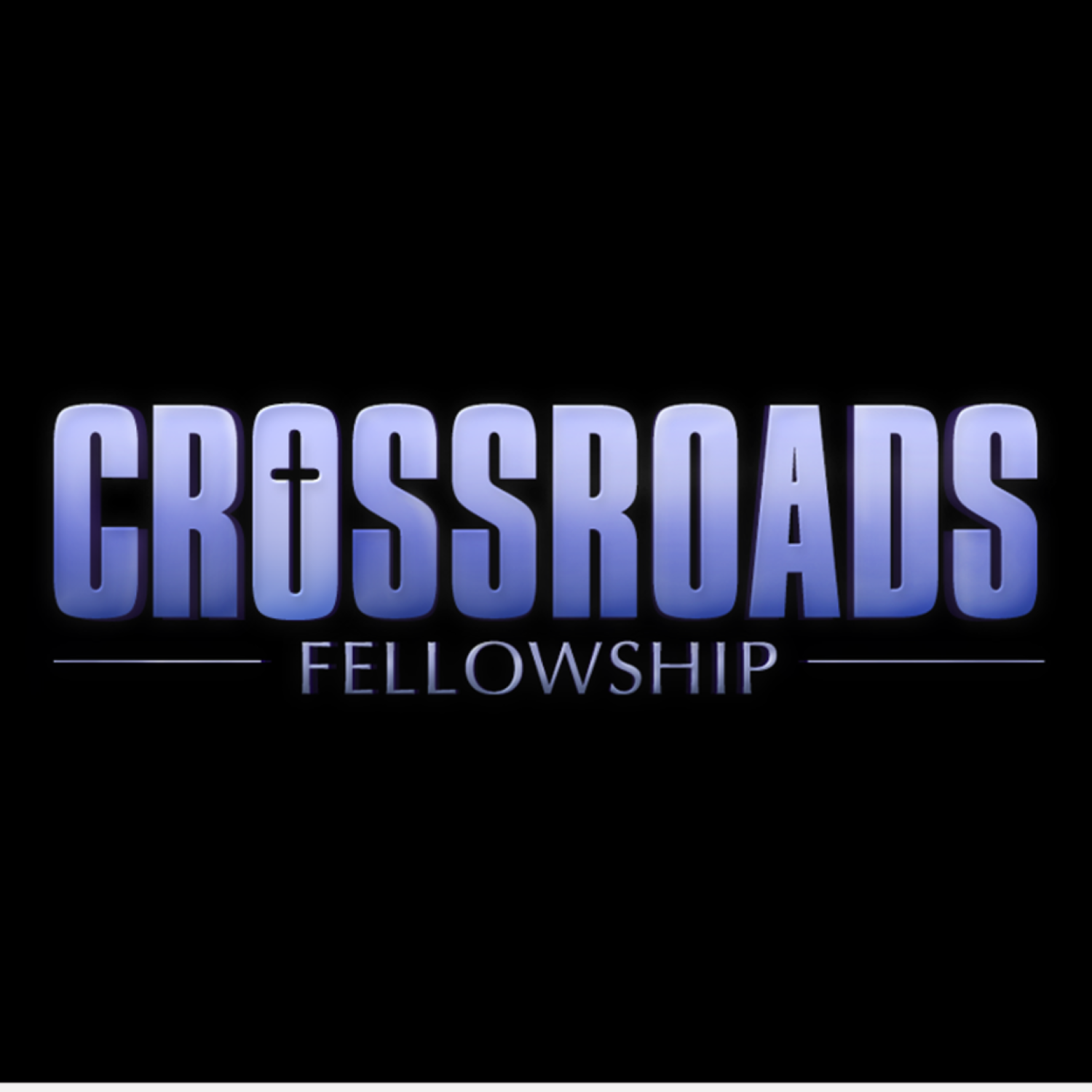 A. Don't idolize anything!
Idolize = to value something more than God
Deut. 4:15-16, John 4:24, Isa. 40:25
We've used the "addiction" ……… because we don't have any control over addition
When someone controls you, psychologists call that dependency. 
We now say, "It's much easier to change my image of God than it is to change me." 
1) Idols will disappoint us. 
2) Idols will dominate us. 
3) Idols will deform us. 
B. Worship God only! 
"Worship" ___ God with my highest love and devotion. Romans 1:25
Motive that drive idols worship: 
• An attempt to limit God's location.
• An attempt to reduce God's power.
• An attempt to control God's ___.
We say, "I want enough for You to bless me Lord, just don't boss me."
"God, if you let me do this, then I'll do that." 
Benefits of worshiping God only… 
1) Worshiping God will delight me ___
Image worship humanizes God and deifies man. 
2) Worshiping God will deliver me ___
3) Worshiping God will develop me ___ 
Forgiving sins seems to create a problem for the righteousness of God. It makes him look like a judge who will let criminals go free and get by with anything they want. 
The mercy of God puts the justice of God in jeopardy. Calvary was God glorifying God. Now, sin no longer has power over our lives. 
Life Application: 
Ephesians 4:12-13
Colossians 1:15