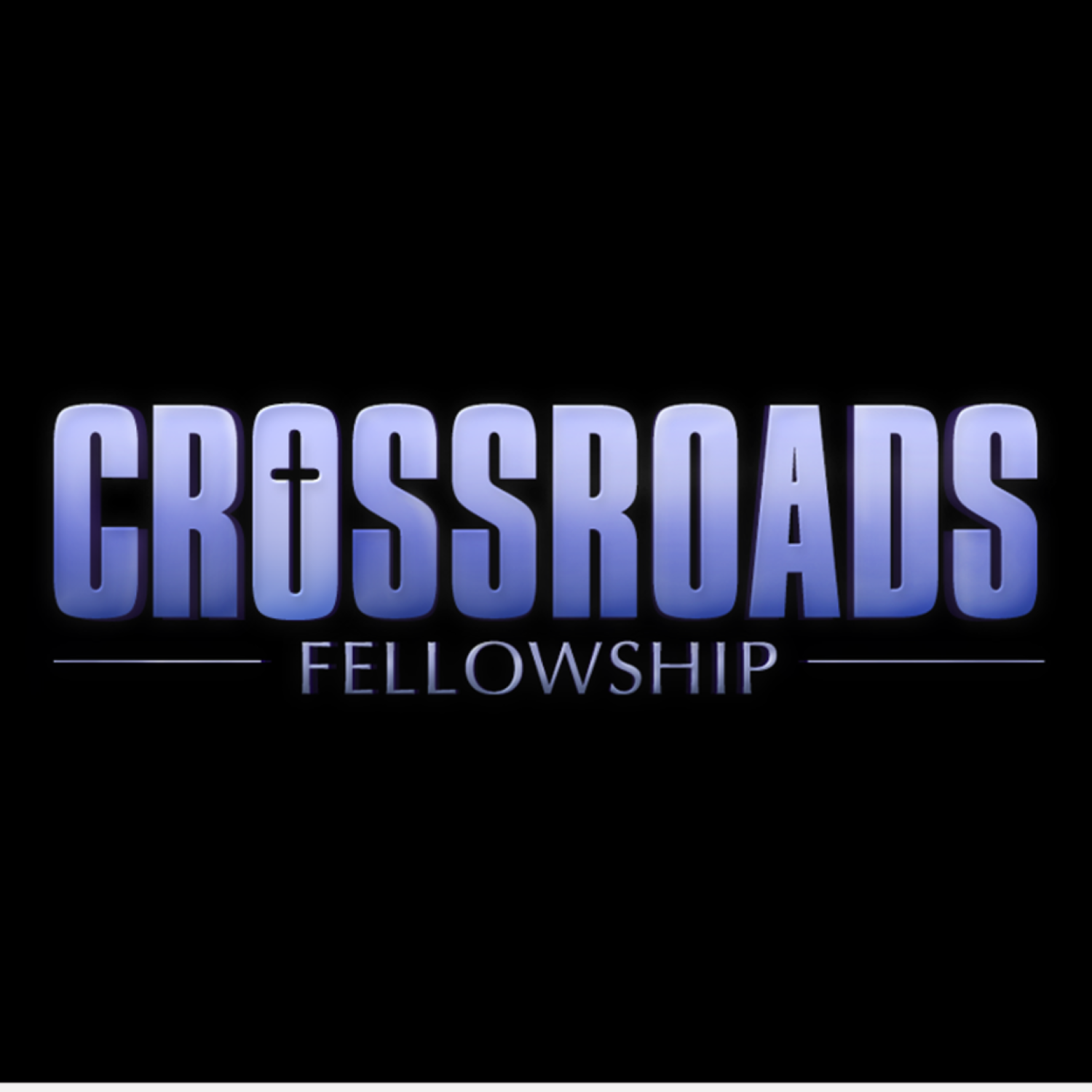 "Just a Slip of the Tongue"
"Garbage In, Garbage Out"
In Ephesians 4:29, Paul said
No foul language shall come from your mouth but only what is good for building up someone in need 
In Ephesians 5:4 (same letter from Paul, he said) Obscene and foolish talk or crude joking are not suitable. 
But now, put away all the followingL Anger, wrath, malice, slander, and filthy language from your mouth - Col 3:8 
In Matthew 12:36-37, Jesus said
I tell you that on the day of judgement, people will have to give an account for every careless word they speak, for by your words you will be acquitted and by your words, you will be condemned. 
First, abusing the ___ of God. 
How pop culture has gravitated to use the Holy name of God
Do not misuse the name of the LORD Your God because the LORD will not leave anyone unpunished who misuses his name.  - Exodus 20:7 
Names, as in the naming of children, used to have deep deliberateness.
God is referred to in many names:
YHWH - The Great I Am
El Elyon - The Most High God 
Jehovah Jireh - The Lord will provide
Jehovah Nissi - The Lord is my banner
Jehovah Sabaoth - The Lord of hosts (or) … of armies