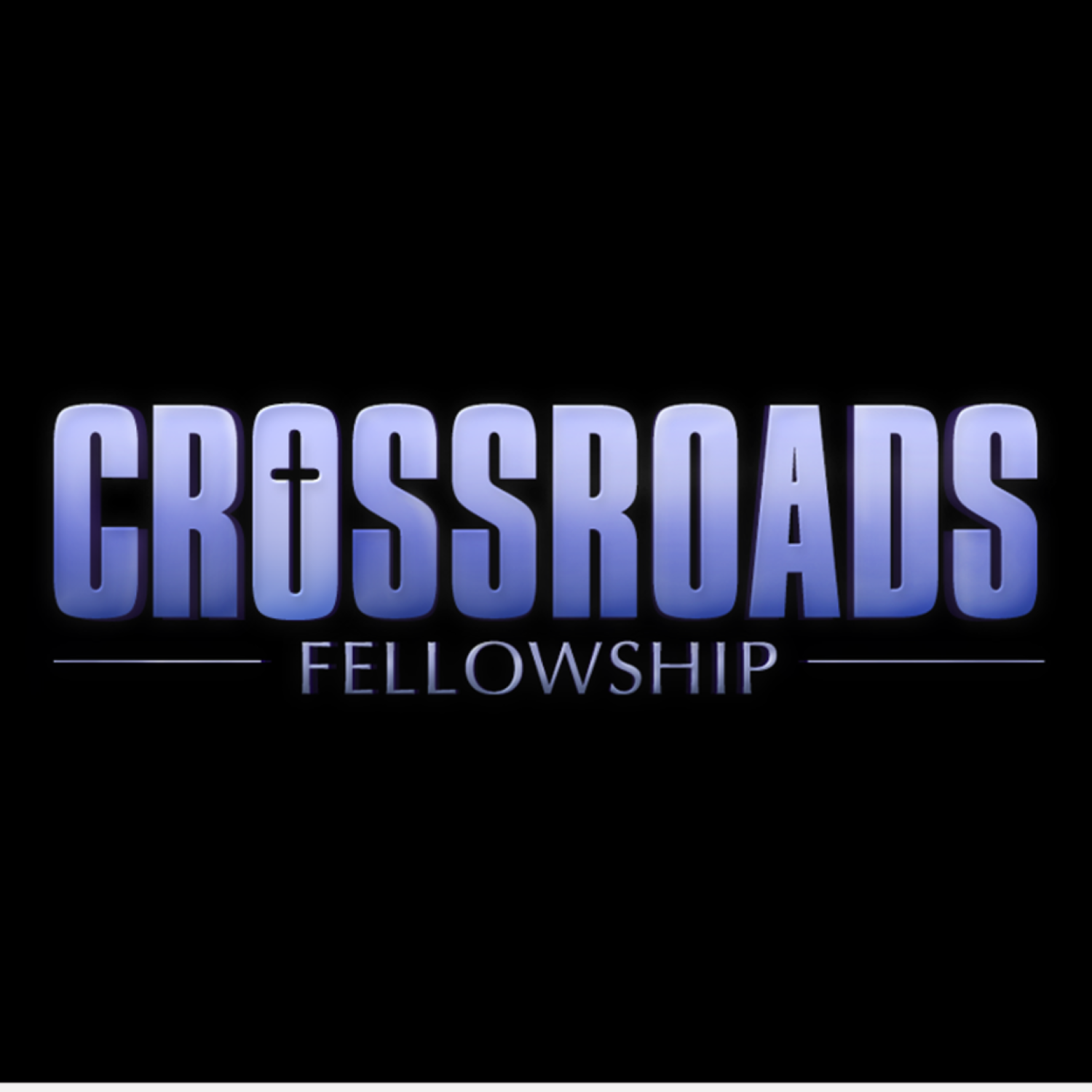 In a culture that's working so tirelessly to create a society where everything is fair and equal, how are we instructed to live? What do we really deserve? 
How to Respond When Life Seems Unfair 
1) Never be envious because of God's ___ (Matthew 20:1-16) 
Envy = comparing ourselves to someone else. 
Like people who can eat anything they want while you might inhale the sweet smells of near the buffet and put on a pound. 
Like those who never crack a book and ace the test. 
Like those who can't stop getting pregnant in the midst of the couple dealing with infertility. 
Like those who seem to have a story book marriage. 
When they received it, they began to complain to the landowner. … 
Matthew 20:11-12 
2) Stop __ ! (Luke 14:12-14, 22:42-43)
3) Go ahead and lose… and join the ___ (Luke 9:23-25) 
Then he said to them all, "If anyone wants to follow after me, let him deny himself, take up his cross daily, and follow me. For whoever wants to save his life will lose it, but whoever loses his life because of me will save it. For… 
- Luke 9:23
What's really "fair"?
Romans: For the wages of sin is death. 
Wages are what is earned. God is more than fair. 
Living What You've Learned 
Never look for comfort within the human notion of fairness. Always find your ___ in the ___ ! (Nahum 1:7)