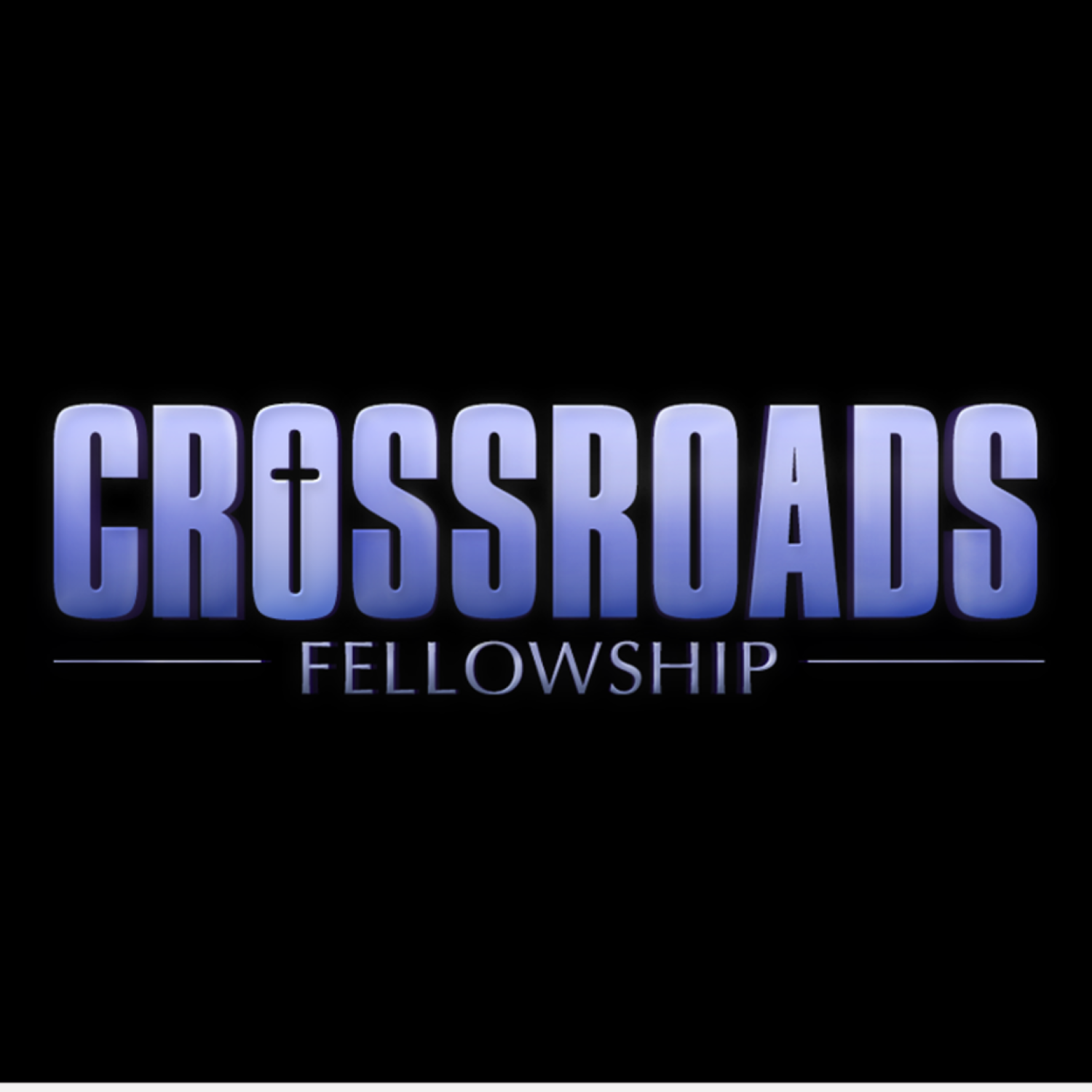 Psalm 23:4 - Even when I go through the darkest valley, I fear no danger, for you are with me; your rod and your staff—they comfort me. 
True security is not found in the absence of danger. It is found in the presence of our good God. 
Crossing Those Scare Valleys 
1) Don't be too eager to avoid the valleys
Make no mistake … valleys are an inescapable part of real life. 
Realize that the valleys are only 
When you pass through the waters, I will be with you; and when you pass through the rivers, they will not overwhelm you. 
You will not be scorched when you walk through the fire, and the flame will not burn you. 
Isaiah 43:2
You will have suffering in this world. 
John 16:33
Consider it a great joy, my brothers and sisters, whenever you experience various trials. 
James 1:2 
2) Know that every scary valley is a path to something better. 
3) Focus on our good God's power, not on your problems.
We sheep are prone to wander off and get ourselves into trouble.  
4) Don't wander off from God and your church and isolate yourself. 
The enemy __ attacks the "stragglers" who are isolated from the ___ . 
[story: Lt. Charles Brown… American bomber, "Ye Old Pub" pilot and the mysterious German pilot who gave grace and allowed the tattered, beaten plane to land.  Both survived the war (nothing short of miraculous itself). Listen to find out how both the German Lieutenant (Lt. Franz Stigler) and Lt. "Charlie Brown" lived their lives when they finally discovered each other generations later.
Driving it Home 
If you are in Christ, and if you will cling to him by faith, then you do not have to fear.