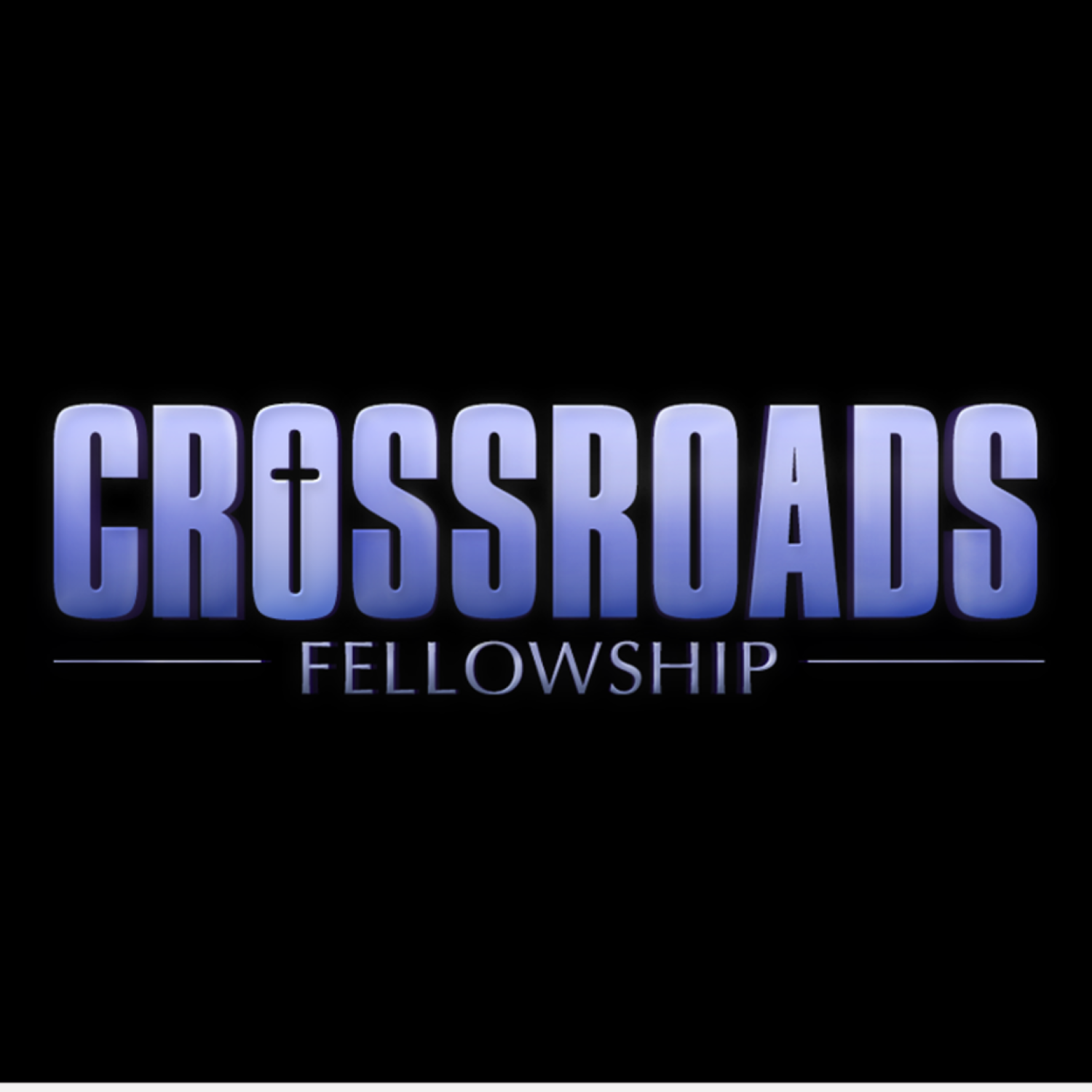 Guard the good deposit through the Holy Spirit who lives in us. - 2 Timothy 1:13-18 
Our culture can seem obsessed with the goal of "surrounding one's self with many material, tangible things" or "Live with the purpose to amass as much monetary wealth as humanly possible." 
We admire the wealthy, putting them on pedestals. 
We can feel Paul's heart—his knowing of his death inevitably approaching—as he writes and encourages Timothy, pastor at Ephesus. Given Paul's place—a dark prison, deserted, days numbered until his execution—can speak with much credibility on the matter: Racking up a bunch of things doesn't mean a whole lot. 
Where your treasure is, there your heart will be also.  So where is your personal treasure? 
Two Treasures You Can Take With You!
1) God's ____  . (vv. 13-14) 
2) ____ . (vv 15-18) 
Living the Word 
1) ____ you ____ of God's Word. 
2) ____ yourself in ____ .