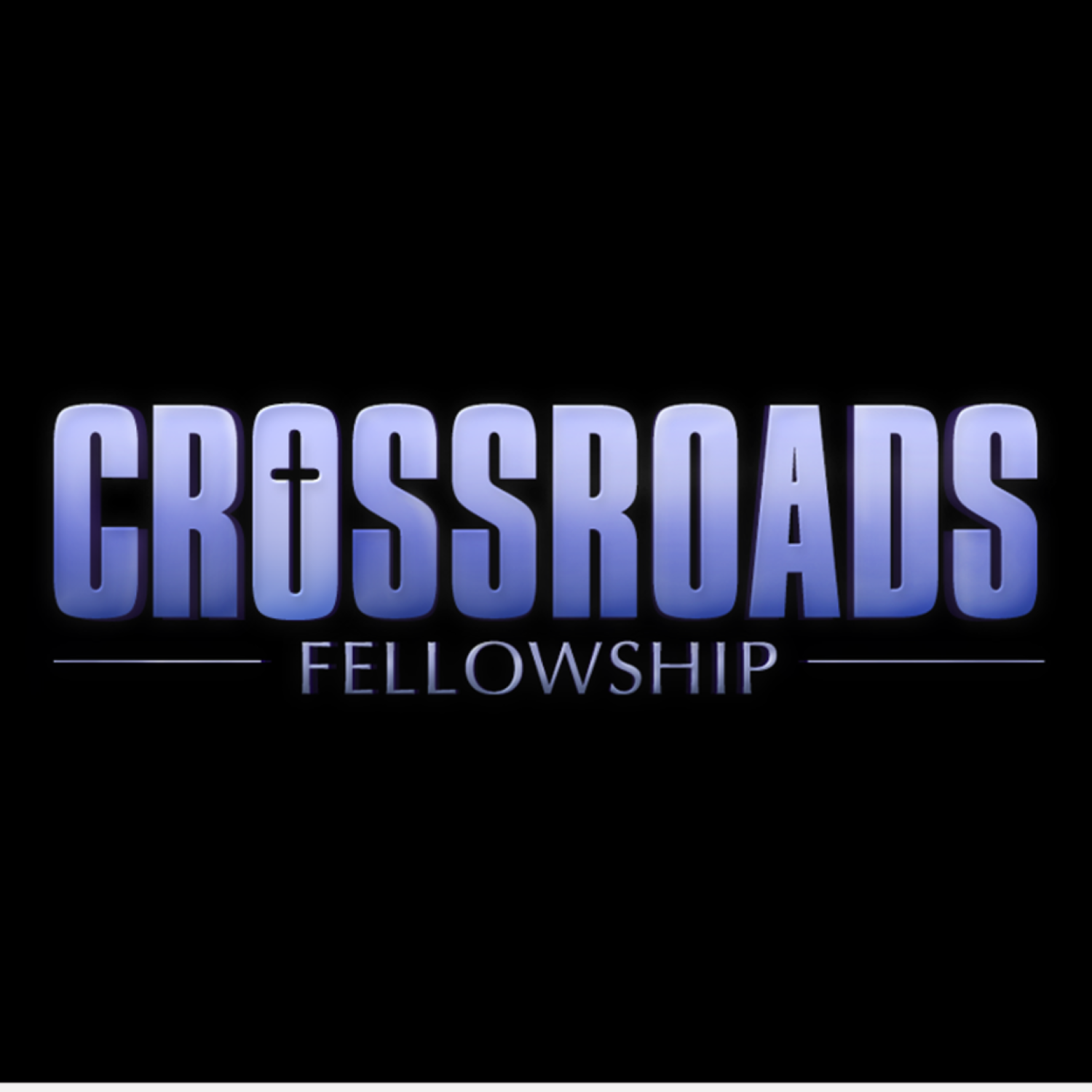 But know this: hard times will come in the last days. - 2 Timothy 3:1 
Paul's Warning to the Church 
The future is ___, but it is not going to be ___. (v.1)
The Future That We Must Prepare For 
___ will be on ___ within the ___ (vs. 2-4) 
People will ___ their rebellion i a ___ of ___ (v.5)
___ people will believe ___ (vs. 6-7)
How We Must Respond 
Difficult times are coming as evil tries to destroy good. Accept this reality. 
As depravity increases, people will increasingly place their rebellion on display. ___ from such people! (v5) 
Deceivers will present themselves as genuine ministers of the Gospel. __ __ ___ ! (vs 8-9) 
Evil sometimes occupies position of power that cannot be overthrown. Prepare to __ ___.
Remember that the rule of evil is only temporary. __ and __. ___!