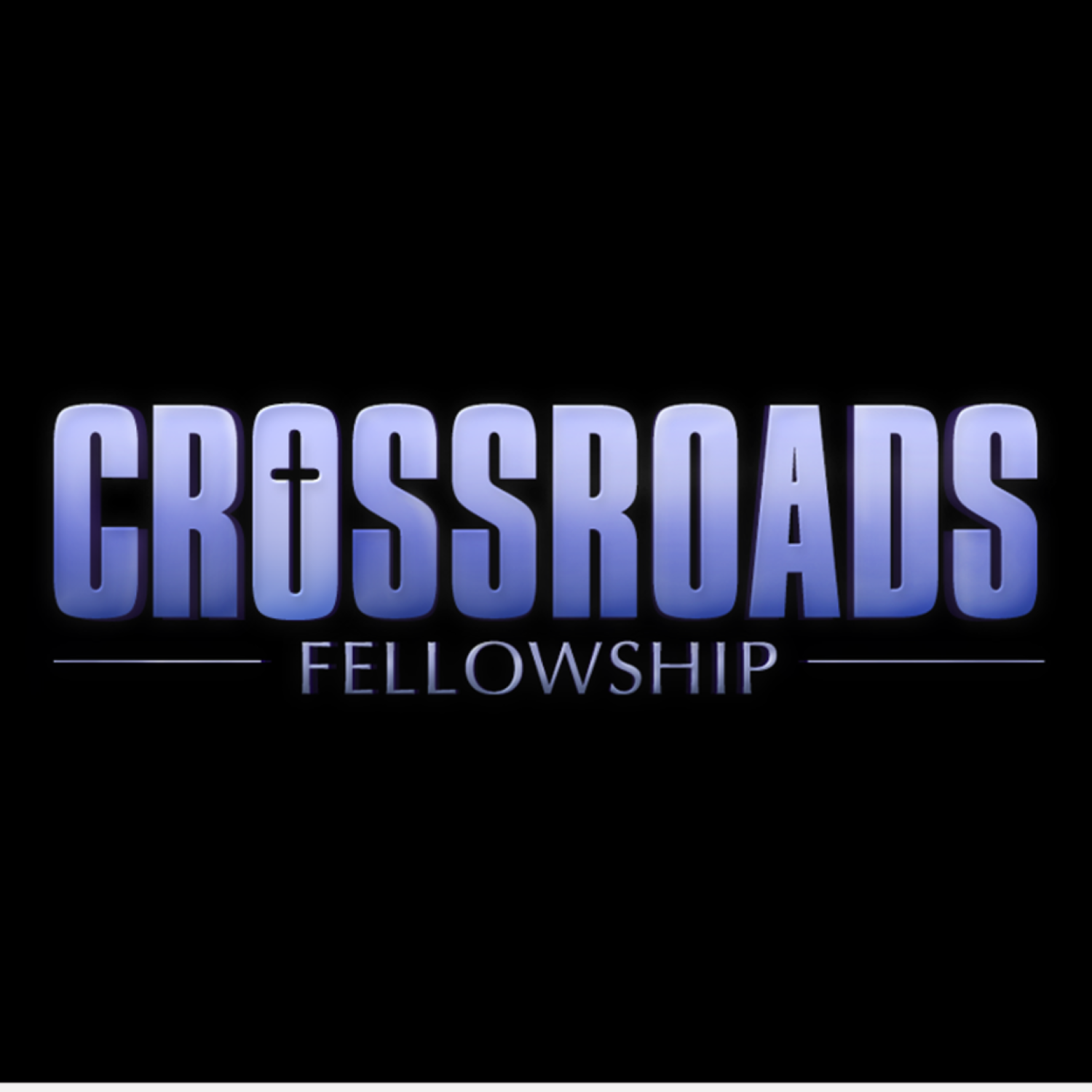 "I have come into the world as light, so that whoever believes in me may not remain in darkness." -  John 12:46 ESV
A) Everyone has dark days… 
1) Dark days of disappointment. Job 30:26
2) Dark days of distress. Ps. 22:1
3) Dark days of doubt.  John 12:35 
4) Dark days of depression. Lam 3:19, Ps. 88:18 
What is the antidote? - 2 Sam. 22:29 
B. How does Christ dispel my darkness? 
1) He will encourage me when I am disappointed.  Ps. 34:18, Jer. 29:11 
2) He will strengthen me when I am distressed. Phil. 4:13, Ps. 23:4 
3) He will guide me when I am doubtful.  John 8:12, Ps. 119:105 
4) He will change me when I am depressed.  Eph. 5:13-14, Eph 5:9 
LIFE APPLICATION  - 1 John 2:8 
Do you want to leave the dark days? Then you must choose to start living in the light.