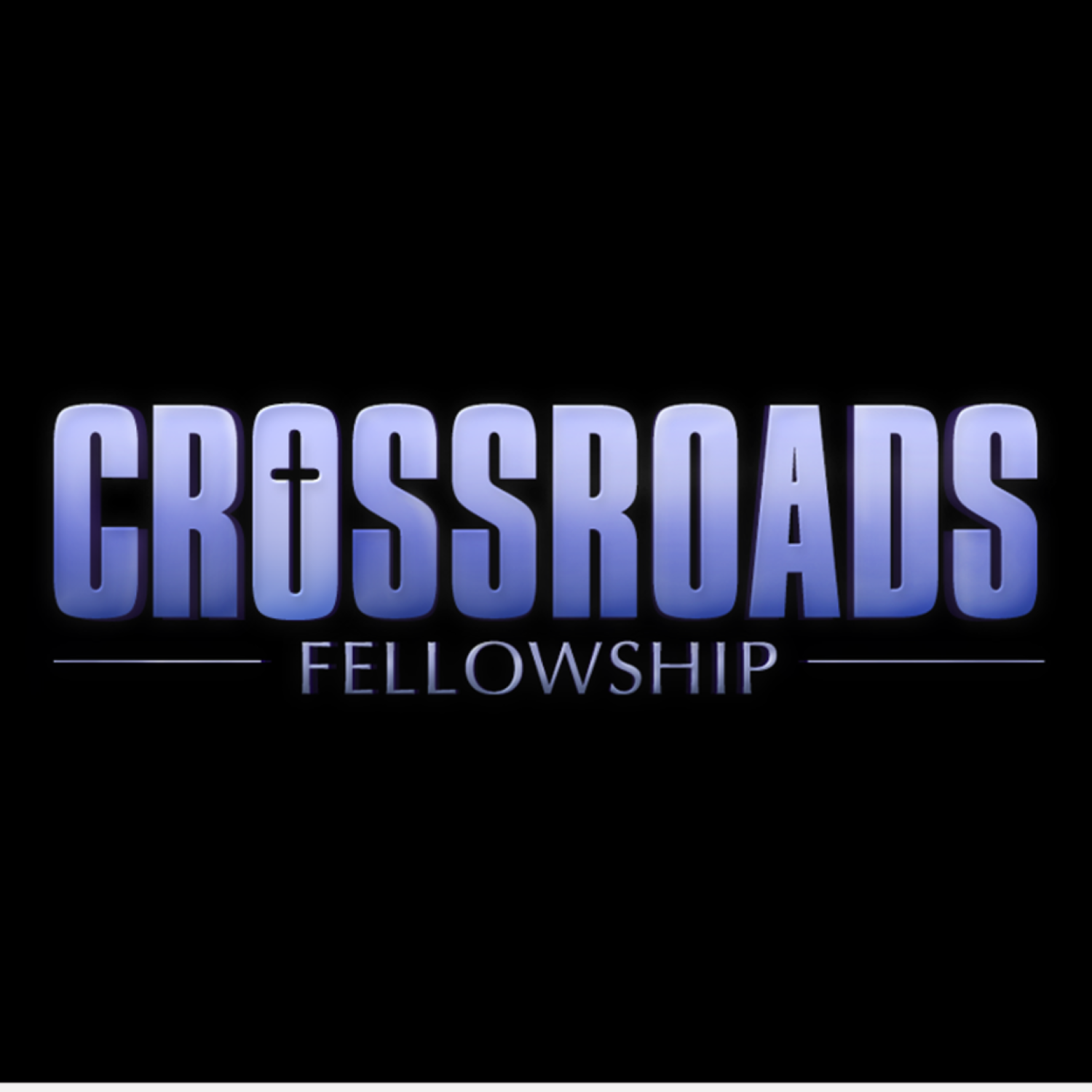 How to Train your Tongue 
Do not lie to one another, since you have put off the old self with its practices. - Colossians 3:9 
What is Truth? 
What is its foundation? 
Do we have a truth problem within our culture? 
How? 
George Barna's study: "The Trends Shaping a Post-Truth Society" 
Is moral truth absolute (objective) or relative (feeling-based)?
Does the Bible compel us to speak truth? 
Is "Thou shalt not lie" in the Bible? 
Not in those words exactly. It's this: The 9th Commandment: 
Exodus 20:16 - Do not give false testimony against your neighbor. 
The wisdom of the Proverbs
The Lord hates six things; in fact, seven are detestable to him: arrogant eyes, a lying tongue, hands that shed innocent blood, a heart that plots wicked schemes, feet eager to run to evil, a lying witness who gives false testimony, and one who stirs up trouble among brothers. - Proverbs 6:16-19 
The Psalms of David 
Surely you desire integrity (truth) in the innermost being, and you teach me wisdom deep within. 
The Judgement of the Revelation 
But the cowards, faithless, detestable, murderers, sexually immoral, sorcerers, idolaters, and all the liars—their share will be in the lake that burns with fire and sulfur, which is the second death. - Rev 21:8
Ways we Distort Truth 
1) Deceit - Twisting truth through verbal camouflage 
2) Lying - disguising the truth or intentionally telling an untruth 
3) False Witness - ____ directed at another persona and intended to cause harm (Proverbs 19:5)
Becoming People of Truth 
1) Understand that God , by His very nature, is truth. 
2) Understand that you have been designed to reflect God's nature. 
3) You must choose to submit to God's standards and be a people of the __ .