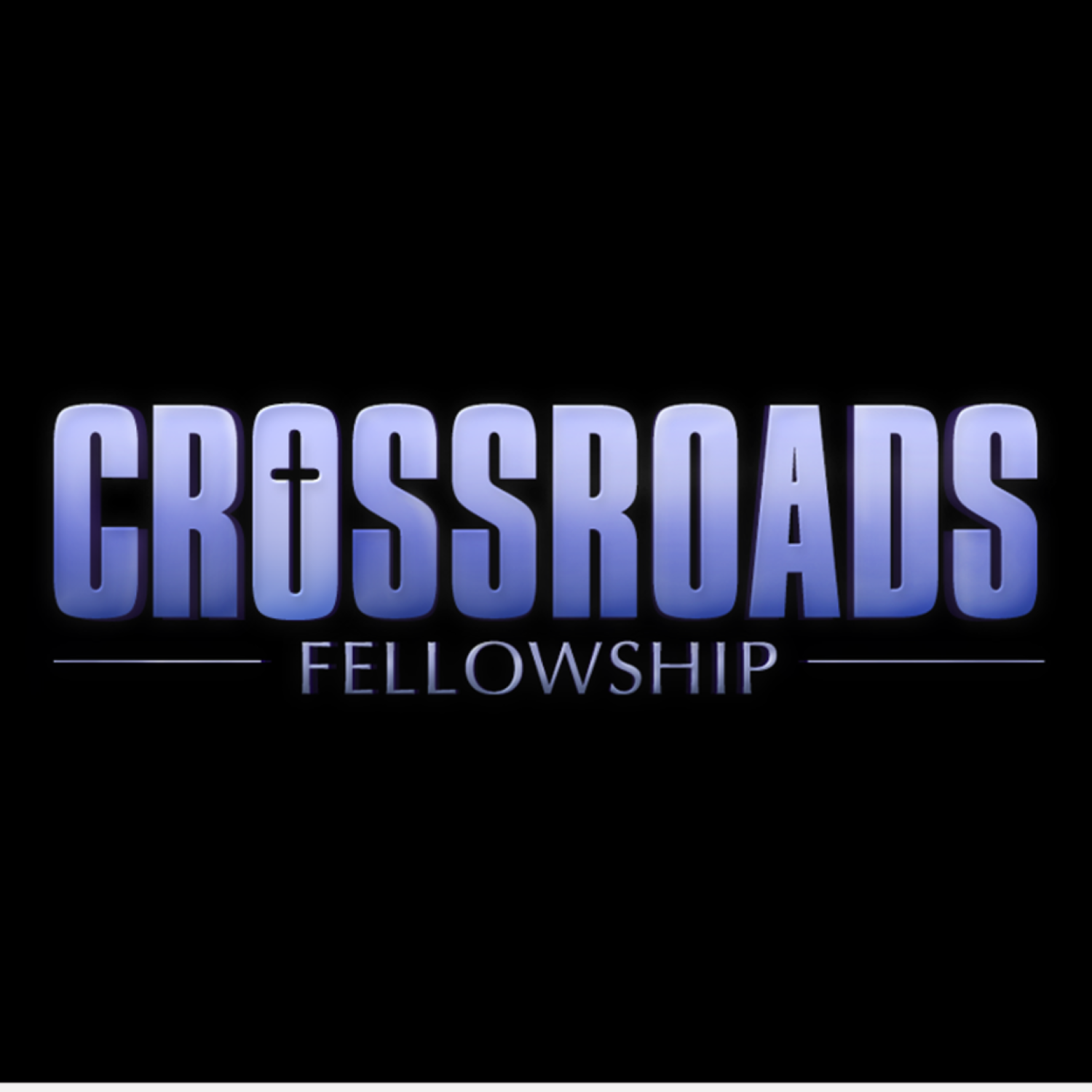 What does boasting reveal about us? 
It exposes our selfishness and our vanity. 
It shows that we think that we are really in charge of our lives. 
It reveals the desire to claim the glory that really belongs to God. 
God is not a faithful "___" 
God is not a wise " ___ " 
Got is not a "motherly cleaner upper"