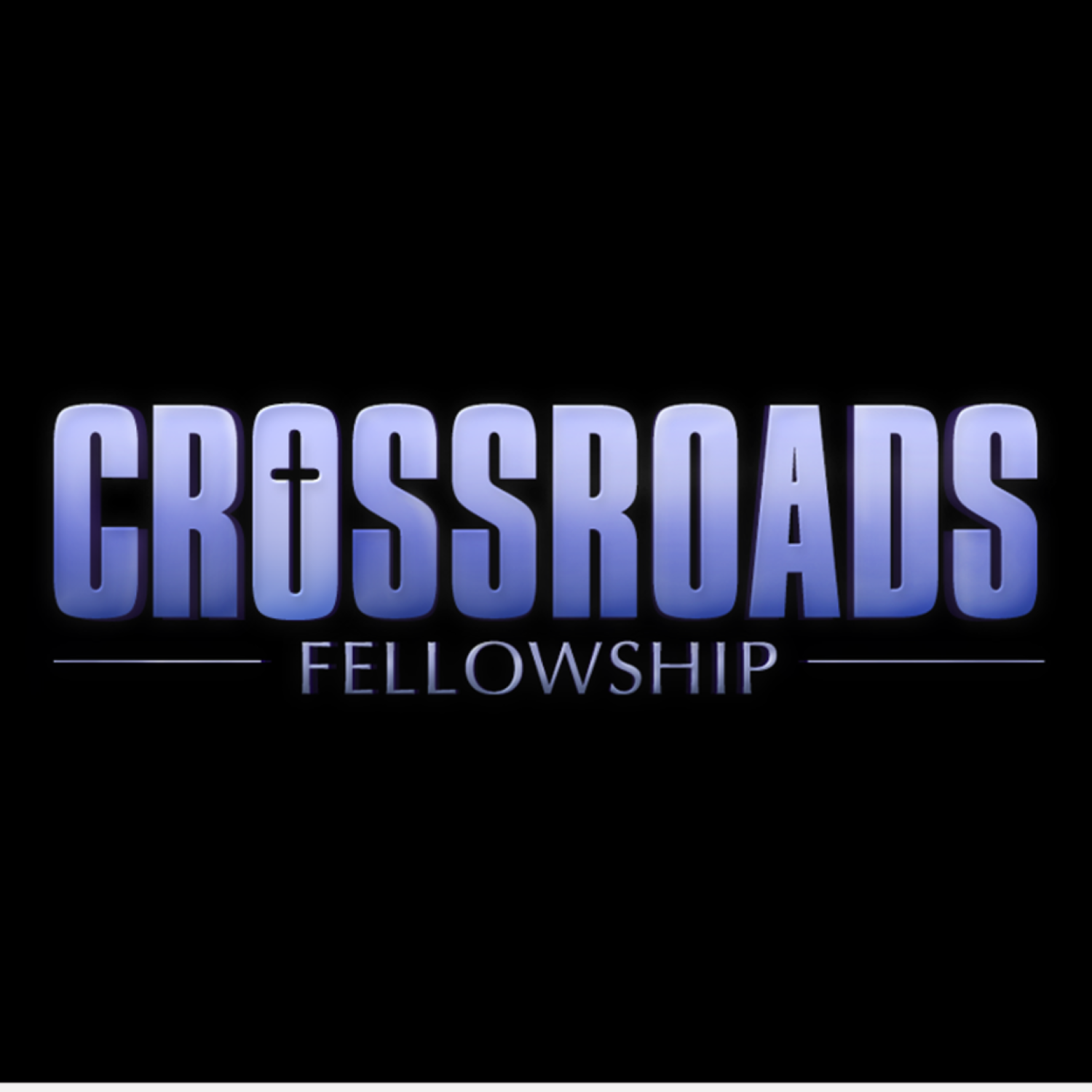 To rephrase what Paul was telling Timothy, "Timothy! That's them. BUT YOU can choose to be different."
Questions to ponder over and over. 
What will be your impact? 
Are you making any real difference at all? 
Is your life even about make a difference … or is it just about you? 
Biblical Principles for Having a Lasting Impact 
1) ___ your ___ . (vs. 10-11)
2) Pursue holiness. (v. 12)
3) Be on the lookout for impostors. (v. 13) 
4) Hold fast to your ___ and your family. (v. 14) 
5) Pursue ___ ___ as your only dependable guide for life. (v. 15) 
The Key to Leaving a Legacy 
Christian, you must be CONVINCED! 
• What you hear and learn must become mattes of belief. 
• Your knowledge and beliefs lead to ___ . 
• Conviction is the fuel that prompts ___ action .