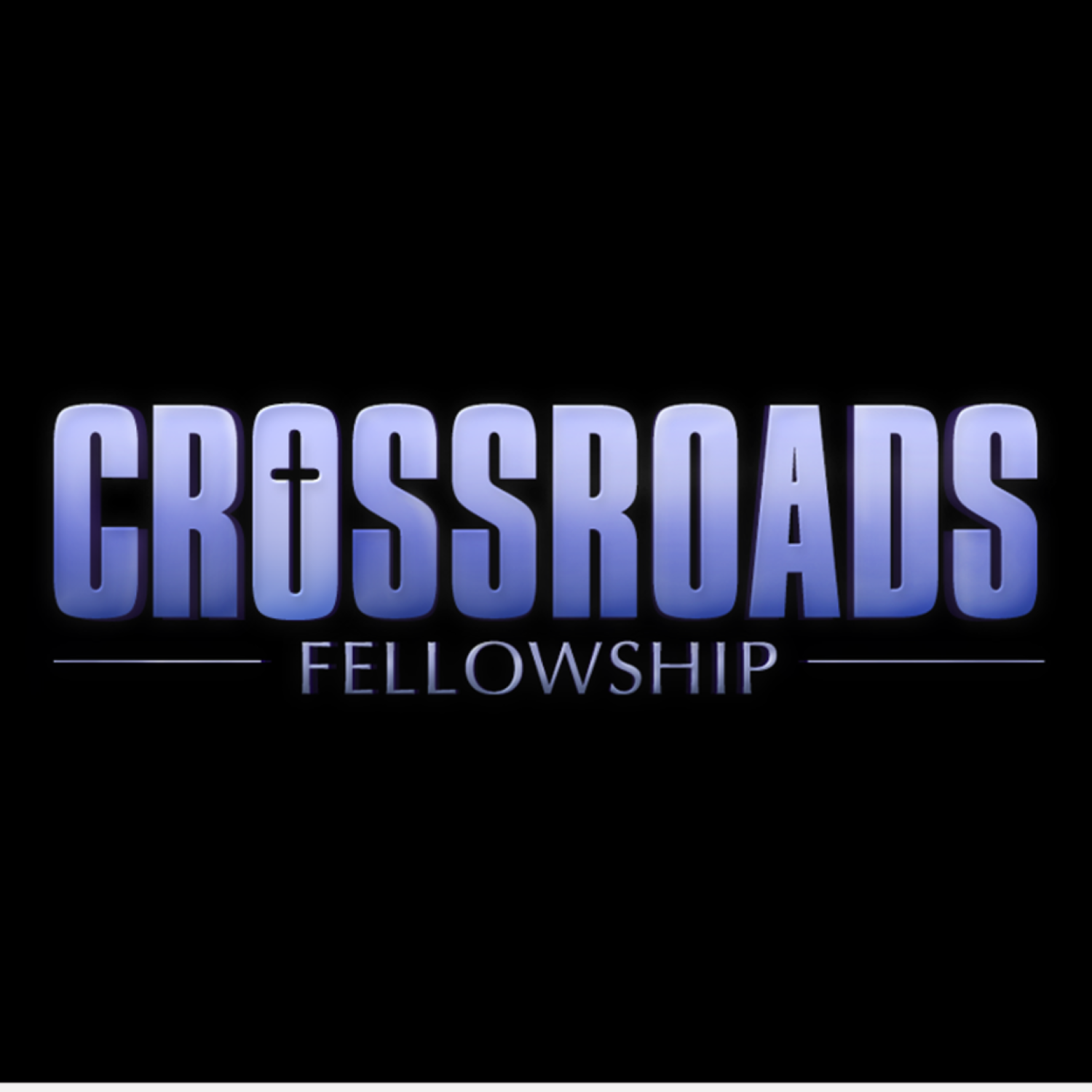 "You shall not commit adultery." Ex. 20:14
"Let marriage be held in honor among all and let the marriage bed be undefiled." Heb 13:4
A. The Problem: What cause affairs? 
Prov 6:32
Unmet needs
Unresolved conflict 
Unfilled expectations 
Undeveloped self-worth
B.The Prevention 
1. Make a commitment to God's ___ 
2. Magnify the ___ 
Reasons I intend to be faithful to my wife: 
I love Jesus Christ
I love my wife and children 
I fear the judgement of God 
[Listen for more affair-proofing insight. Download the podcast now.]
Life Application 
The Pathway Back to Purity 
Acknowledge my sin
End the relationship immediately
Do what is necessary to avoid contact with that person.