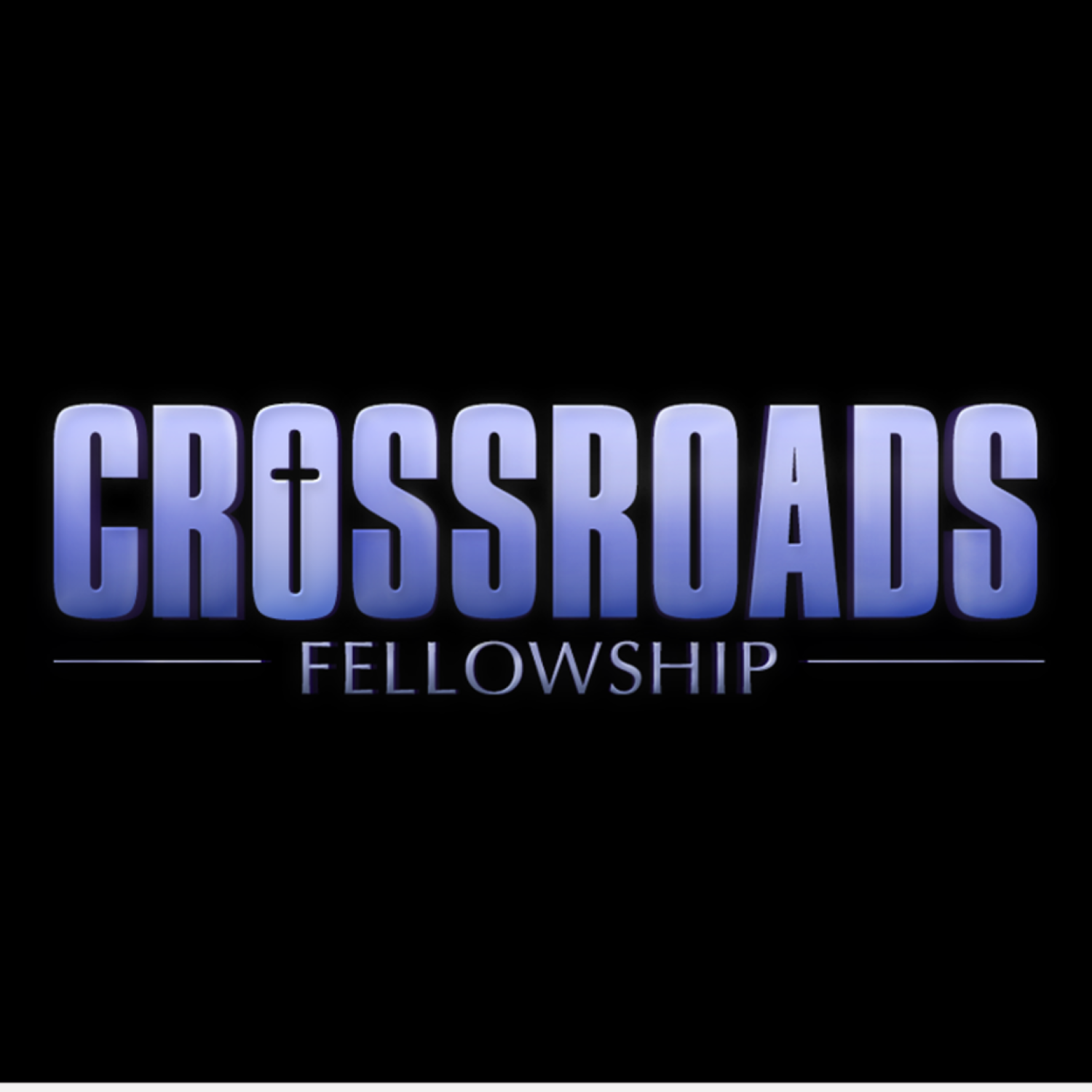 Forgiveness. Why must your forgive? What is it that could possibly be waiting for you on the other side of releasing something you've been holding onto, against another. 
In this message, learn how Paul elegantly approaches a brother in Christ, Philemon, to warn him and remind him of his heart regarding his slave's escape and return. 
Why Must I Forgive?
Mark 11:25 - And whenever you stand praying, if you have anything against anyone, forgive him, so that your Father in heaven will also forgive you your wrongdoing. 
1) You are not the only hurting, suffering, wounded person in the world. (v.1a)
Paul, a prisoner of Christ Jesus… 
2) We are family … we are all on the same team. (vv.1b-3)
To Philemon our dear friend and coworker, to Appia our sister, to Archippus our fellow soldier, and to the church that meets in your home. Grace to you and peace from God our Father and the Lord Jesus Christ. 
3) Because you can! (vv.4-5,7)
I always thank my God when I mention you in my prayers, because I hear of your love for all the saints and the faith that you have in the Lord Jesus. … For I have great joy and encouragement from your love, because the hearts of the saints have been refreshed through you, brother. 
Check Your "Ingredients" 
Love for fellow believers 
A growing, thriving, relationship with Christ 
A lifestyle of encouragement
4) Because Jesus forgave you.