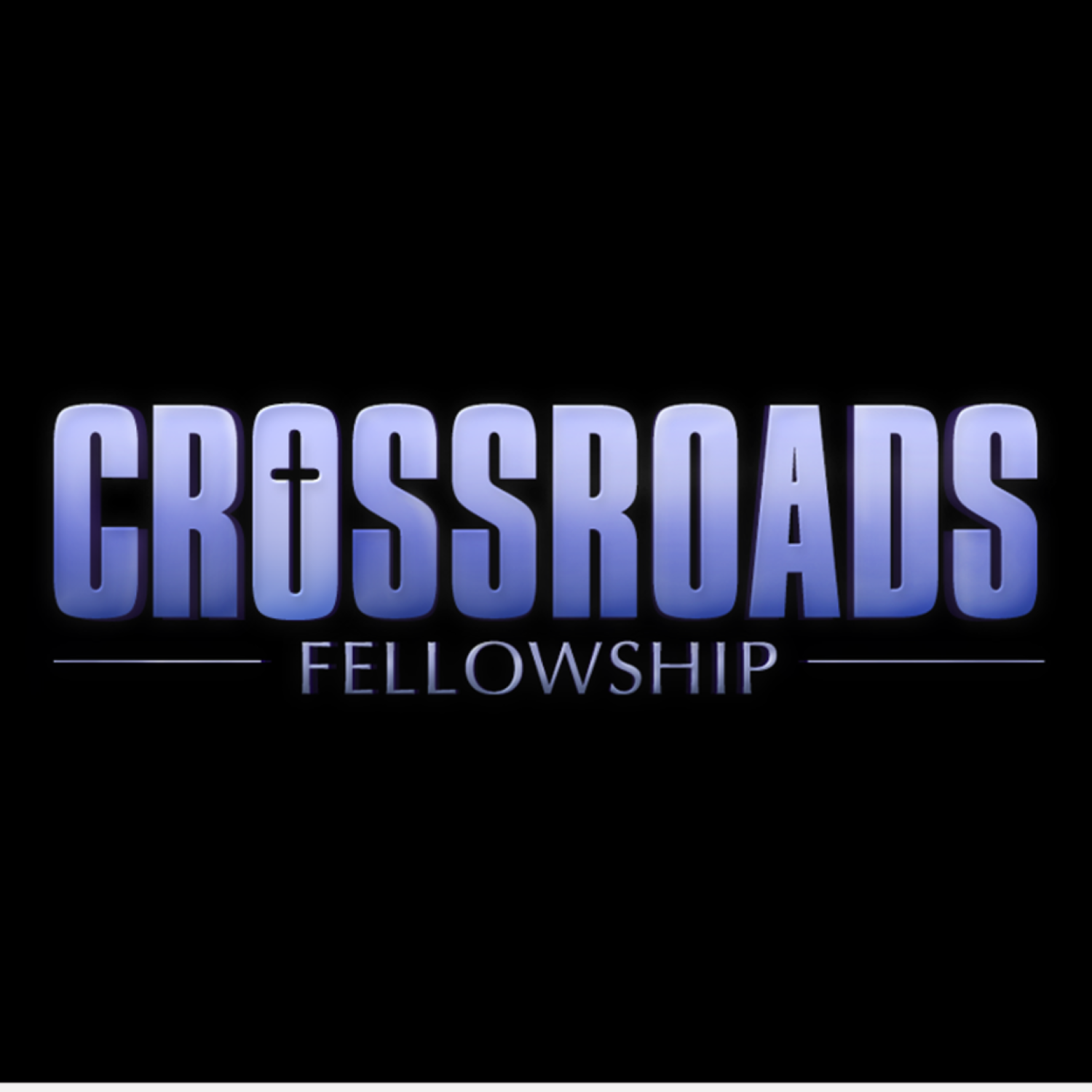 "One thing I have desired of the LORD, That will I seek: That I may dwell in the house of the LORD All the days of my life, To behold the beauty of the LORD, And to inquire in His temple." - Psalm 27:4 
Foundational Truths from God's Word
1) Psalm 27:8 
What does it mean to seek the face of God? 
To require His presence and His favor. 
2) 2 Cor. 11:2-4 
Paul is not just talking about deceived teachers who proclaim another Jesus. Paul is also referring to concepts that claim Christ-likeness. 
3) 2 Cor. 3:16-18 
We are not transformed by what we do but by who we behold. 
4) Psalm 135:15-18
The most basic truth in all theology is a person becomes like their god. 
1 John 5:21
Your behavior will fit your revelation. 
5) Eph. 4:18
We have lost the ability to discern good. 
Do you have the desire for continual, uninterrupted communion with the Christ of glory?