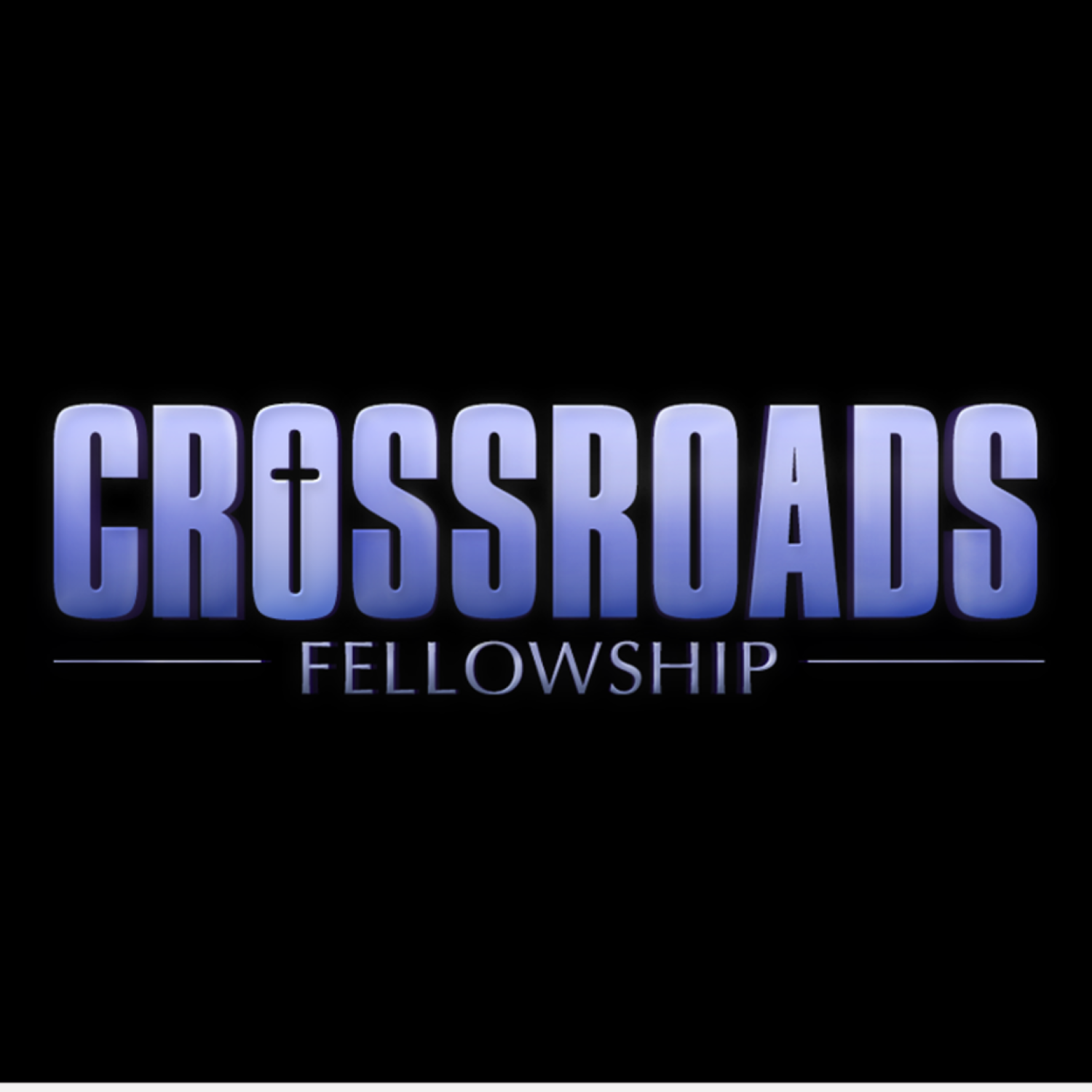 "Pull Here for Fire" 
What purpose might guilt and shame have in the life of a believer? 
5 Questions to Assess Your Fire Protection
1) Is your detector ___ ? 
For I am conscious of my rebellion, and my sin is always before me. (v3)
2) Do you ___ check your ___ ? 
Purify me with hyssop, and I will be clean; wash me, and I will be whiter than snow. (v7)
3) Who else is ___ when things go up in flames? 
Against you—you alone—I have sinned and done this evil in your sight. (v4)
4) Who are you ___ about ___ ? 
Then I will teach the rebellious your ways, and sinners will return to you. Save me from the guilt of bloodshed, God—God of my salvation—and my tongue will sing of your righteousness. Lord, open my lips, and my mouth will declare your praise. (vv13-15) 
Psalm 51
5) When fire ___, will you let the Lord ___ ? 
(A: When fire destroys, will you let the Lord rebuild you?)