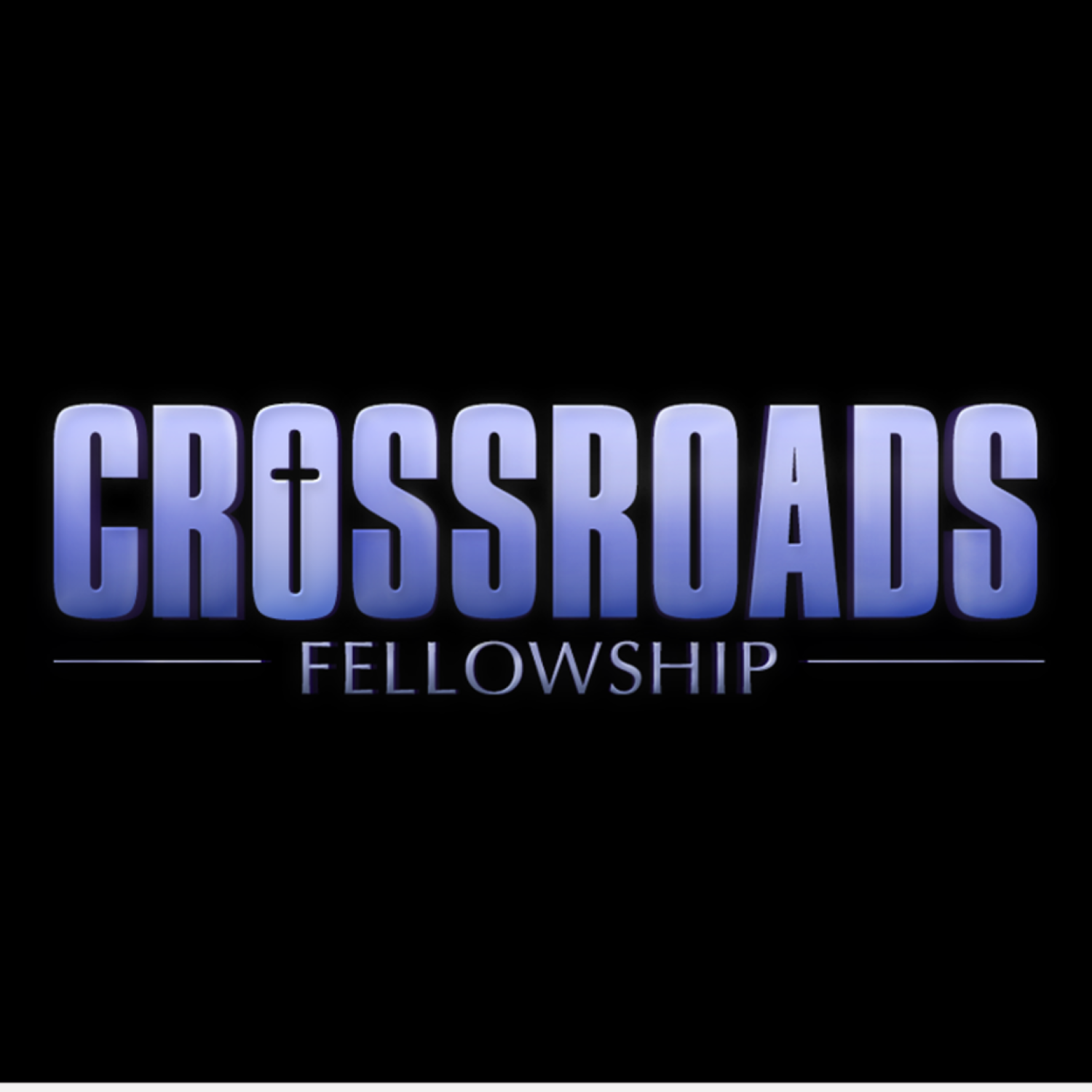 [Opening: Andy Griffith clip]
Ancient Proverb: Gossip is a rumor that goes in one ear and out many mouths.
The only time when people dislike gossip is when you gossip about them.
- Will Rogers 
Gossip Defined: 
Biblical Definition: Gossip: The betrayal of confidence. (Proverbs 11:13, 20:19)
Proverbs 18:8 - A gossip's words are like choice food that goes down to one's innermost being. 
The Lure of Gossip
Gossip just ___ do ___ ! (Proverbs 18:8)
Gossip appeals to our most fundamental, depraved human nature. 
• Our curiosity … we are inquisitive and often-time nosy people. 
• Our overabundance of time and

technology


• Our egos. 

How Does Gossiping Harm You? 
It allows evil to get a foothold. (image: this is what a "foothold" looks like) (Ephesians 4:27)
It gets you branded as being untrustworthy. (Proverbs 20:19)
It makes you a relationship destroyer. (Proverbs 17:19)
It ruins your fellowship with God. (James 1:26)
How to Shut Down Gossip 
We have to make the conscious choice to power it down. 
Re__ it!
Re__ it!
Redirect it (Look at the gossiper and say, "…")